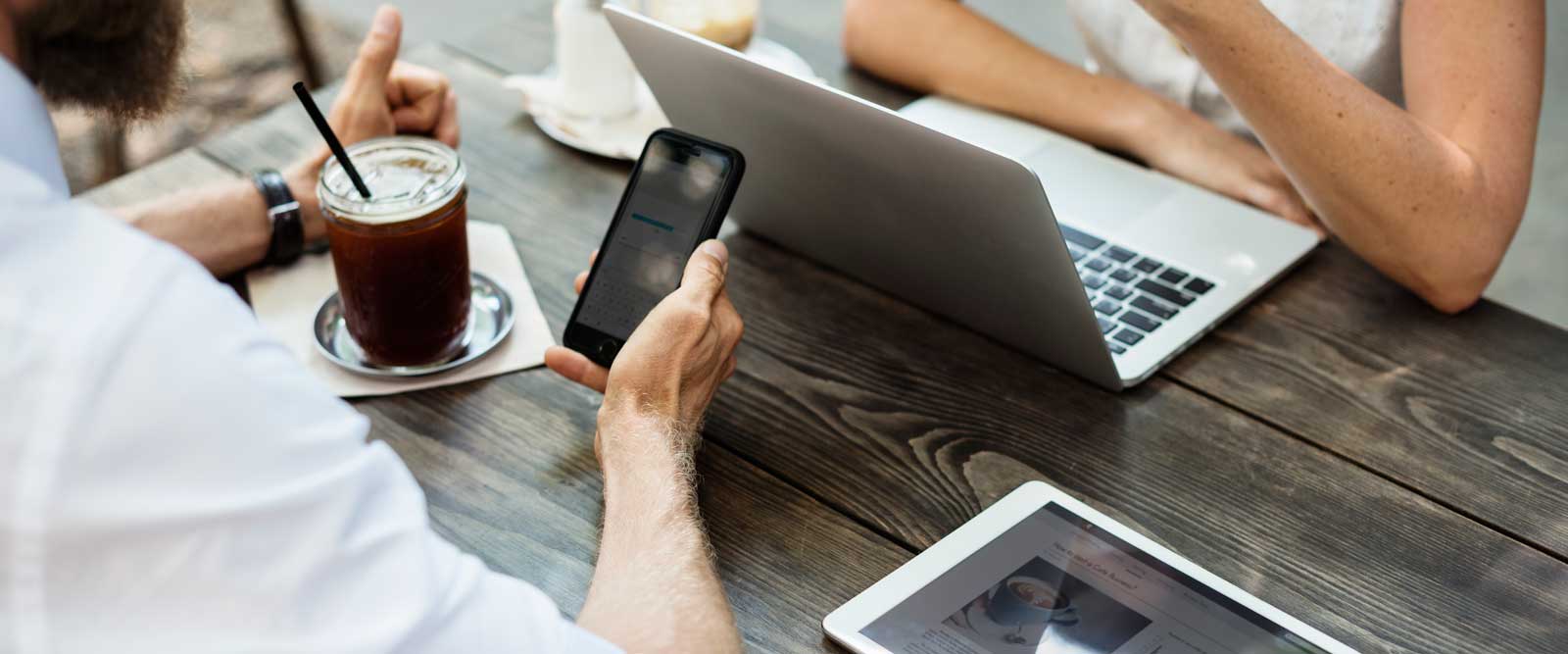 Improve Efficiency
We help our clients improve processes efficiency and enhance customer experience
using Digital Process Automation technologies such as BPM, RPA, Mobility, AI/ML,
Blockchain deployed in Cloud.
Read more
CIO Review Program
Not getting the desired ROI from IT projects?
Contact us to setup a technology review and digital strategy consultation with our Tech Expert. Tell us about the challenges your business is facing in your technology transformation journey and we will propose a solution.
Our Approach
Methodology we follow for successful delivery
We follow a methodology that is a combination of Iterative Model (Agile) and Lean Development which provide a robust and reliable framework for our projects.
Requirements evolve during project lifecycle

We understand that requirements can't be set in stone; so, instead, we set the scope based on business goals and objectives.

Small teams in Continuous Delivery(CD) Pipeline

We use small, self-sufficient teams we call PODs which work in a Continuous Delivery (CD) pipeline for rapid delivery.

Playbacks for timely user feedback

We do user playbacks after each dev iteration so users get to see the project progress and can provide early feedback.
Download Whitepaper to learn more about our Delivery model and Application Development as a Service (ADaaS) offering.
Industry Solutions
How we are solving business problems with innovative technology